Night Owl Music presents
Superjoint with Battlecross
with
Superjoint
,
Battlecross
,
Child Bite
,
Warclown
,
Scent of Remains
February 1, 2017
8:00 pm
(Doors:

7:00 pm

)
The Concourse at The International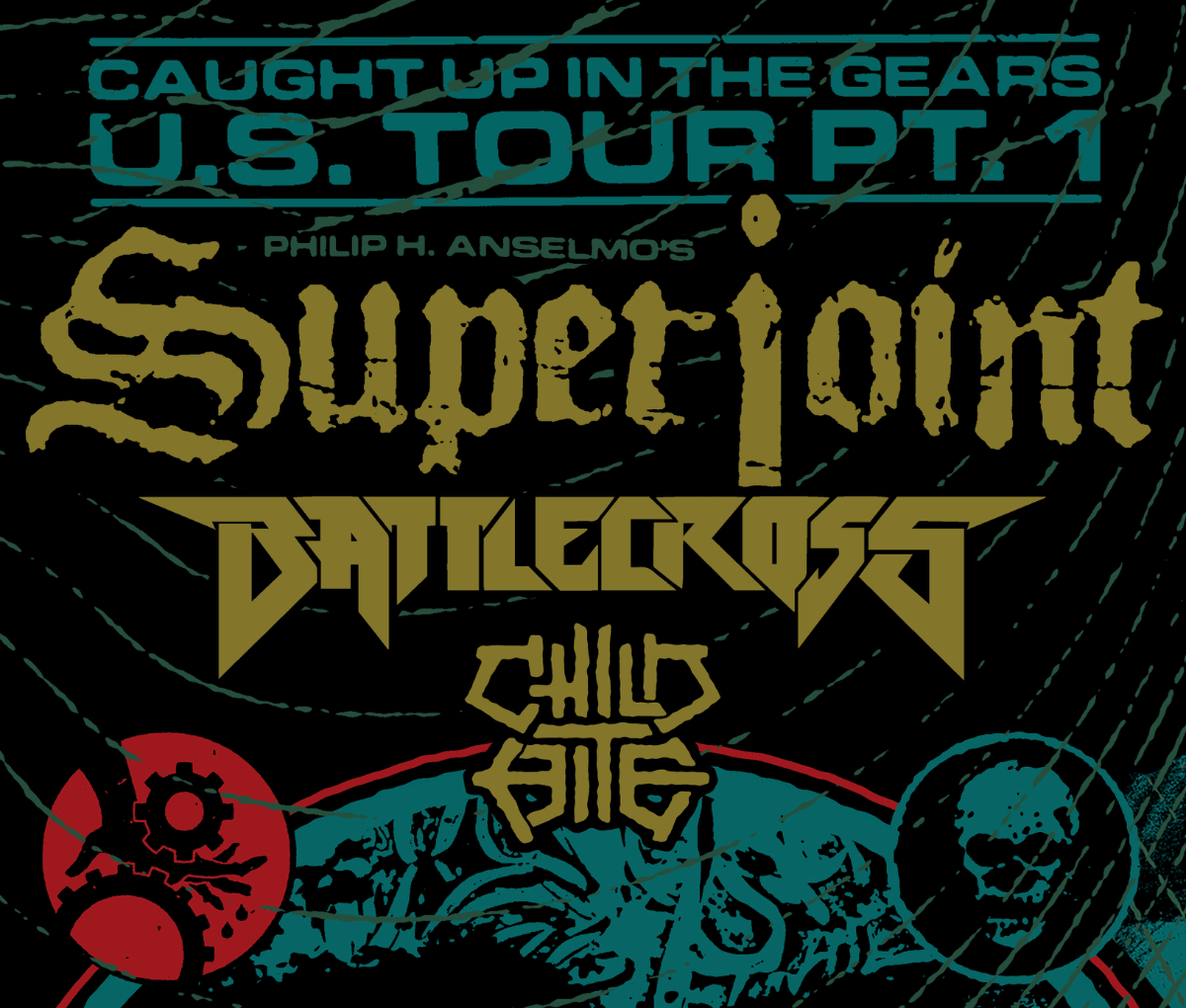 $15.00 - $20.00
Superjoint | Battlecross | Child Bite | Warclown | Scent of Remains
Tickets: $15 Early Bird | $20 In Advance | $25 Day Of Show
This is an 18+ event. A valid, government issued, photo ID is required for entry.
Superjoint
Battlecross
Child Bite
Warclown
Scent of Remains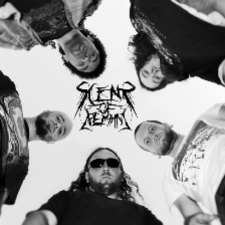 Exploding forth from a blood and sweat soaked wrecking ball of pounding and rolling grooves, memorable hooks, wailing lead guitar, and a trinity of screaming, death growls and clean vocals, Scent of Remains defy any –core suffix or sub-sub genre descriptors. The focus is pure, simple and to the point – no nonsense metal for anyone who likes to bang their head.
Drawing on influences ranging from the likes of Lamb of God, Metallica and Slayer to pantera, Scent of Remains has combined the old and new together and forged their own recognizable and memorable sound.

Currently, Scent of Remains is touring anywhere and everywhere they can, and will be touring in support of their latest full-length CD Under a Blackened Sky, which will be released In stores Nationwide and throughout Europe January 21, 2014 through Pavement Entertainment. Under a Blackened Sky features thirteen tracks of melodic brutality that explore the inner turmoil and uncontrollable outside influences that loom every day like dark clouds overhead. The album frankly delves into the depression, anger and violence that inevitably occur as release is sought.

Scent of Remains has been "Spreading the Scent" all over the Southeastern United states since getting their start 2009, gaining a reputation as a band that plays with high energy and heart-felt emotion. They've been fortunate enough to shared the stage with many well-known metal acts like Death Angel, Battlecross, 3 inches of blood, Revocation, Diamond Plate, Fear Factory, Hate Eternal, Devil Driver, Watain, Static-X, Green Jello, Davey Suicide, 9 Electric, Kobra and the Lotus and Straight Line Stitch.